Hello! We are
Wonderful Drinks.
We produce drinks, without added sugar and any additives, from direct juices in uncompromising organic quality. We are a team of passionate and ambitious people and we are revolutionizing the beverage market – we do this with full commitment and love for the product. Always in the first place: transparency and natural enjoyment.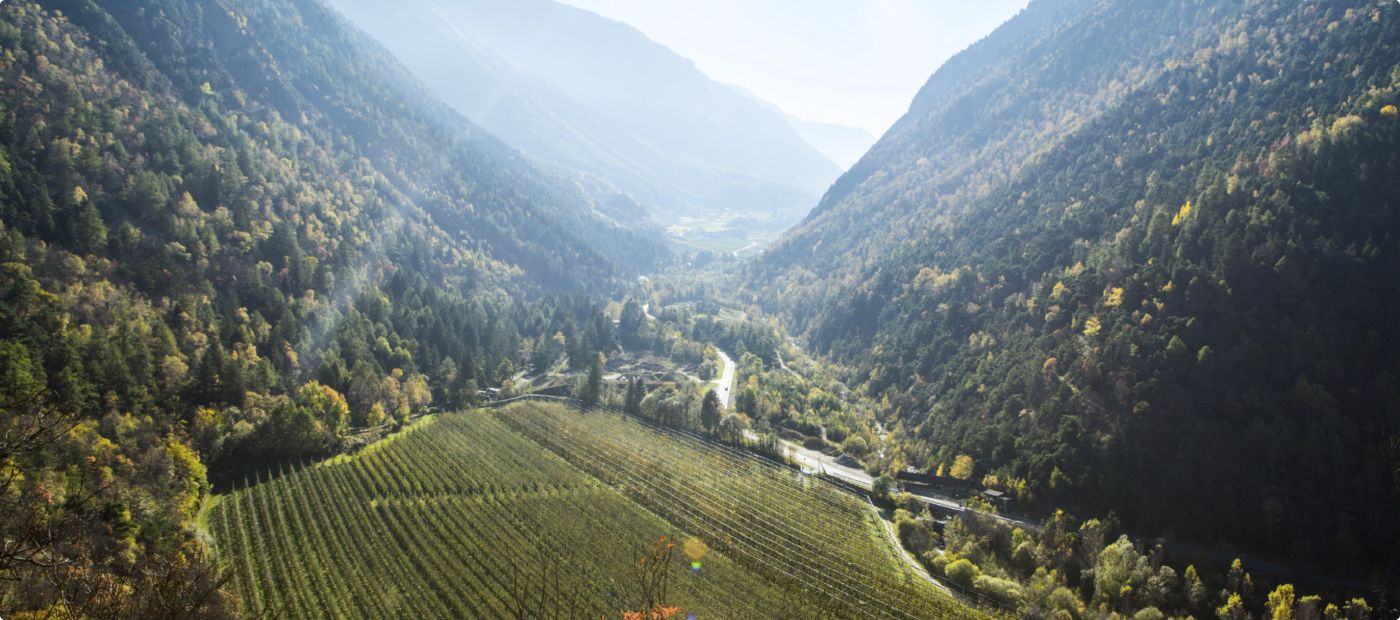 We were tired of unnatural, unhealthy, uninspiring drinks – and we couldn't be the only ones. So we thought: let's make something Wonderful instead.
What we do is important to us. Both because we love the craft of making beverages, but also because the industry needs a breath of fresh air. That is why our approach is always the same, no matter what product is in the making.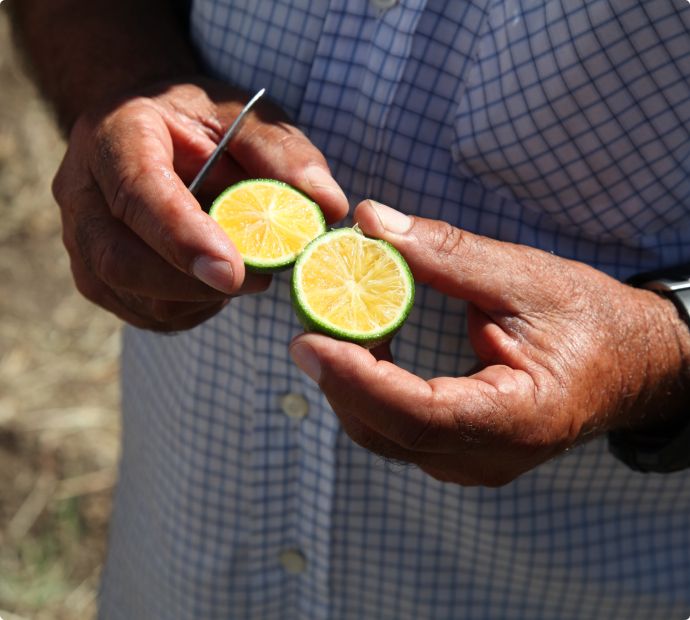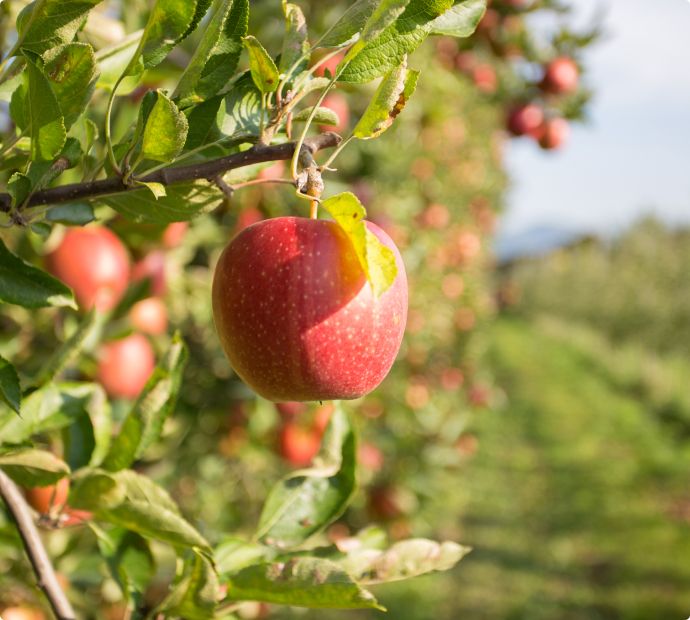 We always take our time to perfect the recipe, we start in our kitchen and get feedback from friends, foodies and connoisseurs. We collaborate with local farmers who hand-pick the ripest fruit of the tree. And finally, we fill all our bottles up with mountain spring water.
For us, it is not about reproducing what is on the shelf already, but rather exploring and creating something refreshing, natural and delicious that is good for us and the planet.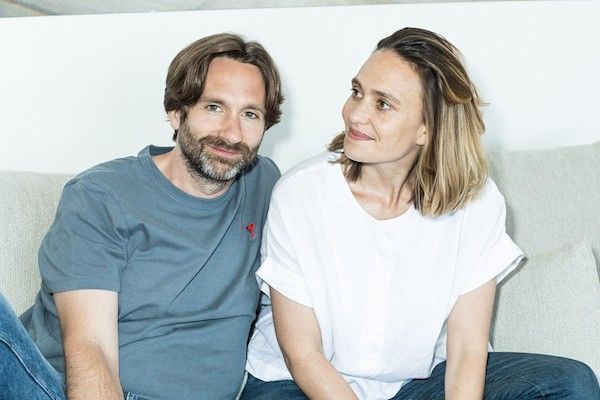 Anna & Michi - founders & CEOs
Anna and Michi are the wonderful brains behind Wonderful Drinks - together they fight against stereotypes and all kind of additives. Everything they do, they do with passion and a big smile on their faces. Because for both, Wonderful Drinks is just the start of their very own mission: making the world a better place. The only time they get mad is when someone tries to convince them that their drinks lack sugar! But to be honest, how often does this actually happen? Their drinks just need a bunch of Wonderful natural ingredients to be wonderful - nothing else.
---
Are you interested in an exchange (e.g. from founder to founder)? Or would you like to have Anna as a speaker at your talk? Don't hesitate to contact her!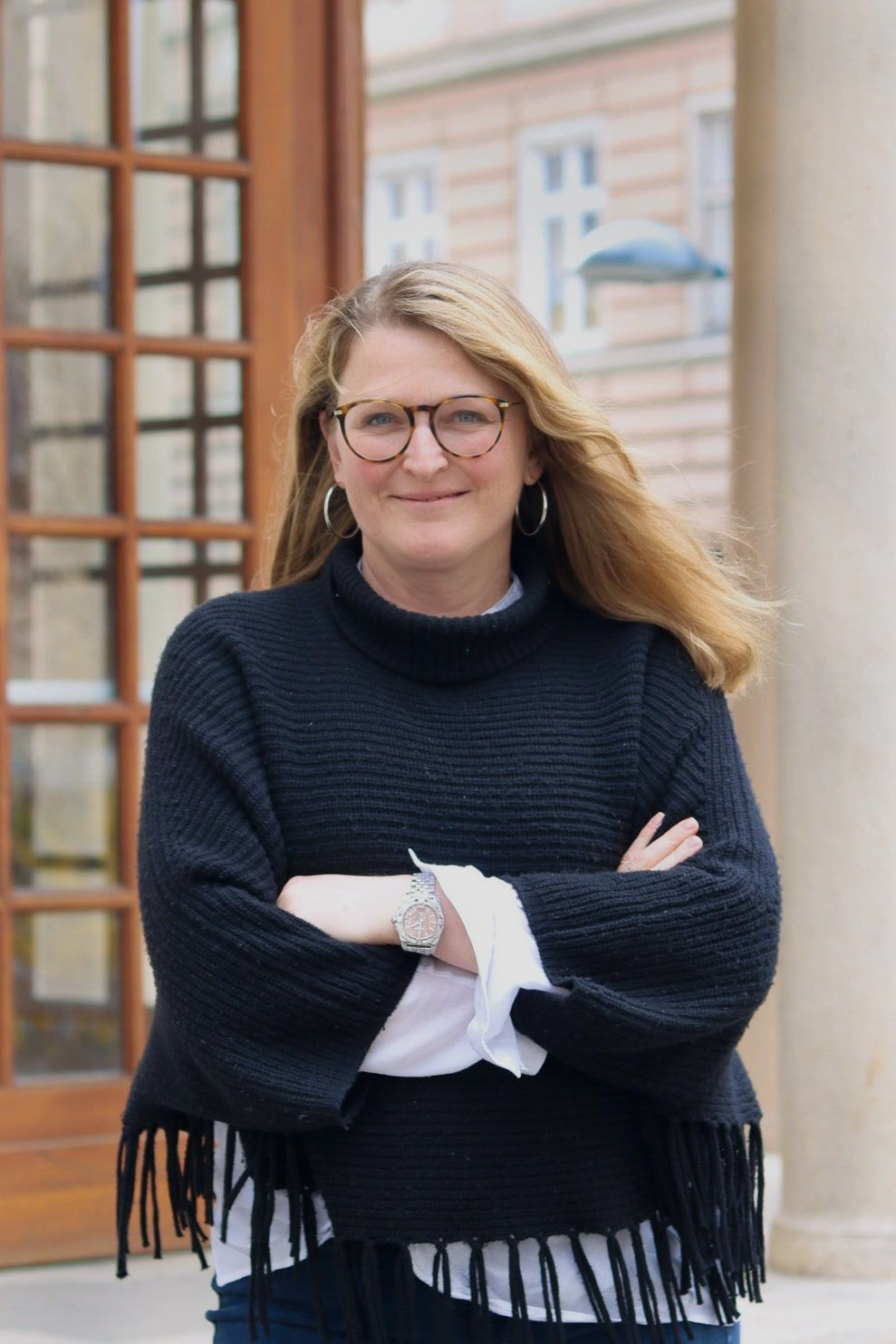 Martina - Sales Manager
Martina leads the sales team and develops efficient strategies to increase sales. The mother of four is responsible for the Wonderful Drinks Key Accounts outside Austria.
---
Are you a B2B customer outside Vienna and interested in reselling our products? Feel free to contact Martina!
martina@pona.at
+43 664 4268595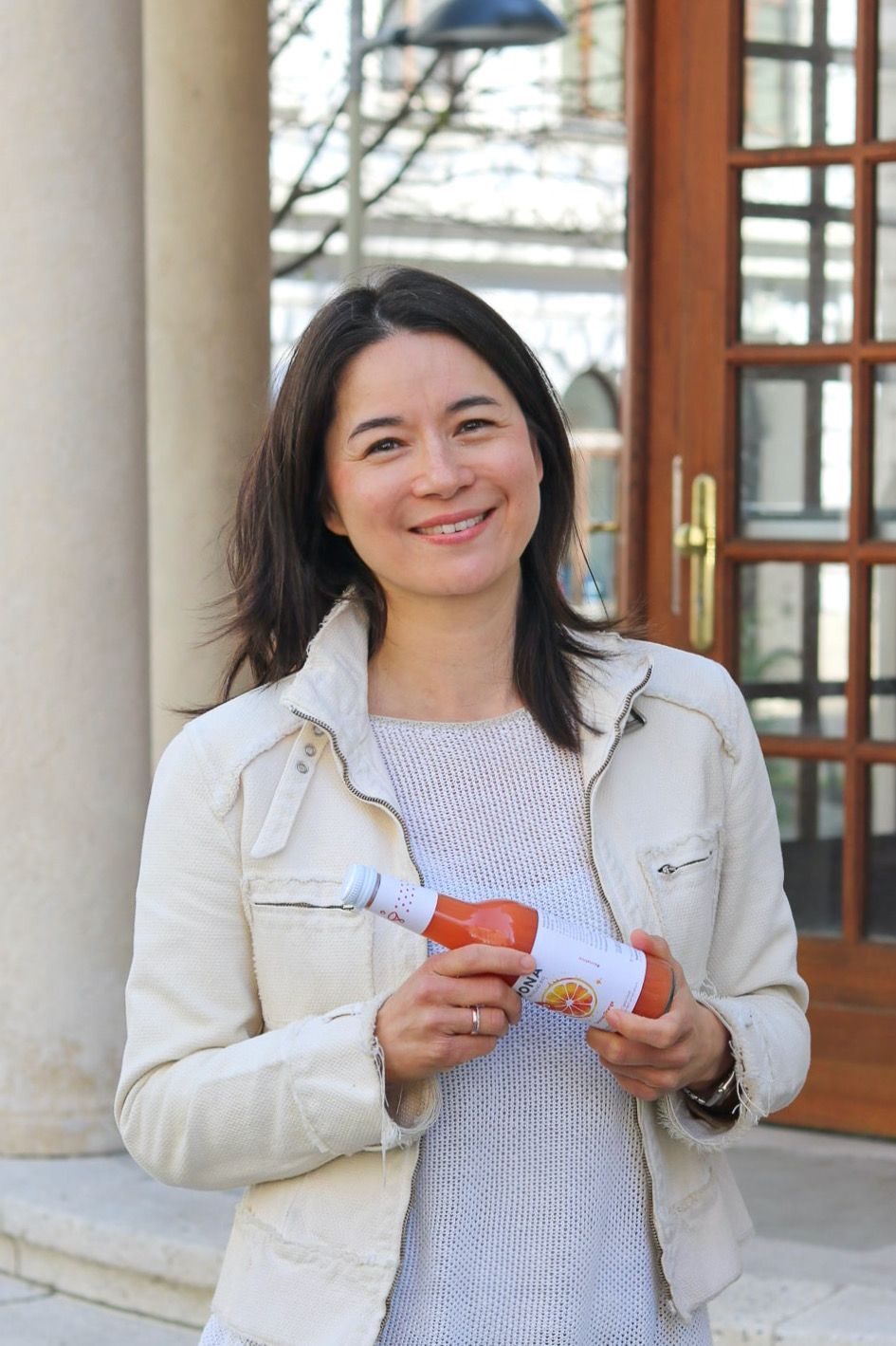 Noriko - VIE Sales
Noriko is the company's first sales employee ever and still rocking it. We love her dearly for that. The mother of two has the perfect overview and knows the Viennese gastronomy landscape like no other.
---
Are you a B2B customer from Vienna and interested in reselling our products? Feel free to contact Noriko!
Thanos - Operations & Finance
Athanasios (or Thanos) watches over the overall budget and makes sure all the Wonderful Drinks get into their bottles on schedule. Quite a job to do... or as Thanos would say: "We'll figure it out"!
---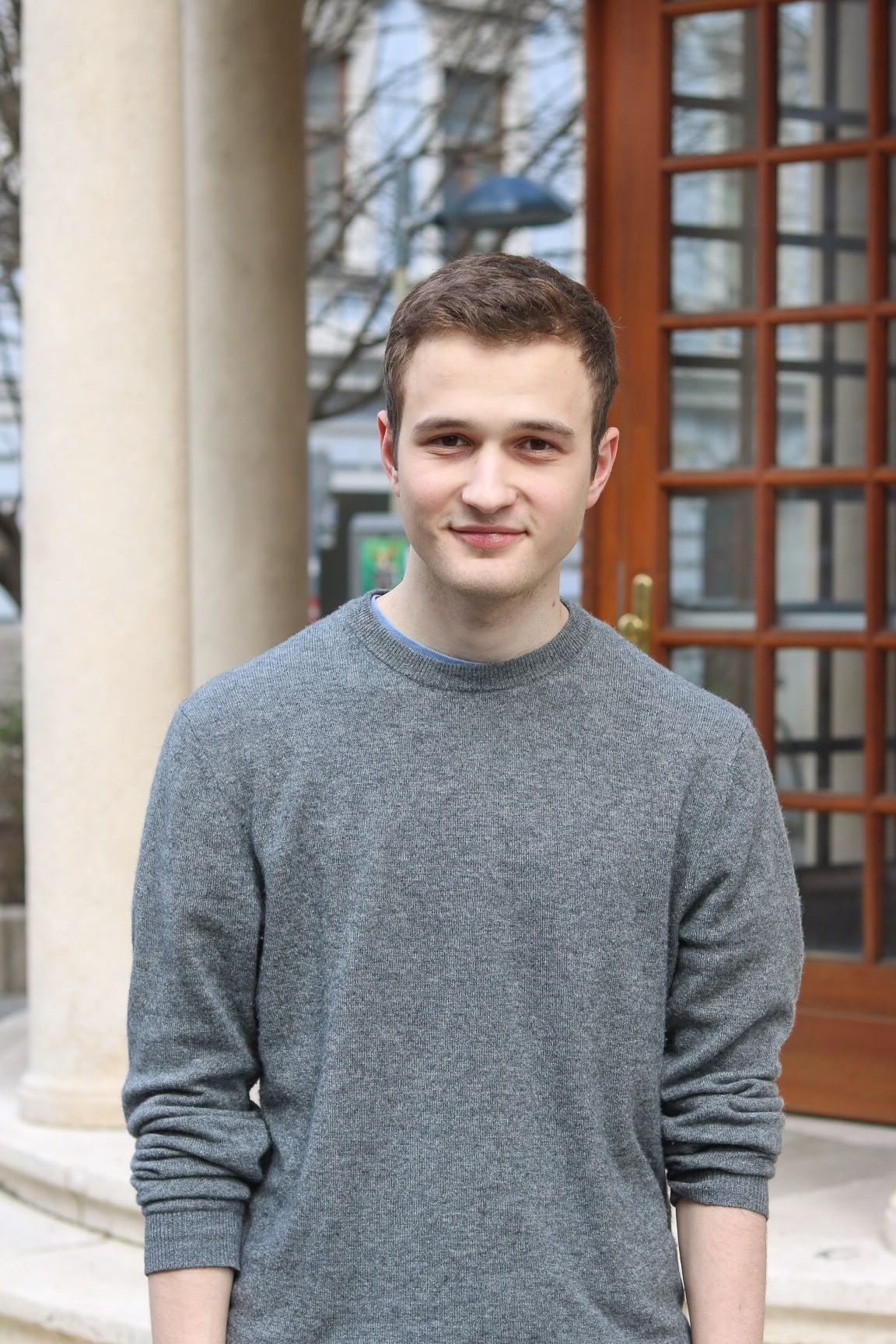 Jakob - Student Operations
Jakob is our Excel pro and the third of our "three (operations) musketeers". He loves to juggle numbers and is a master of logical thinking. 
---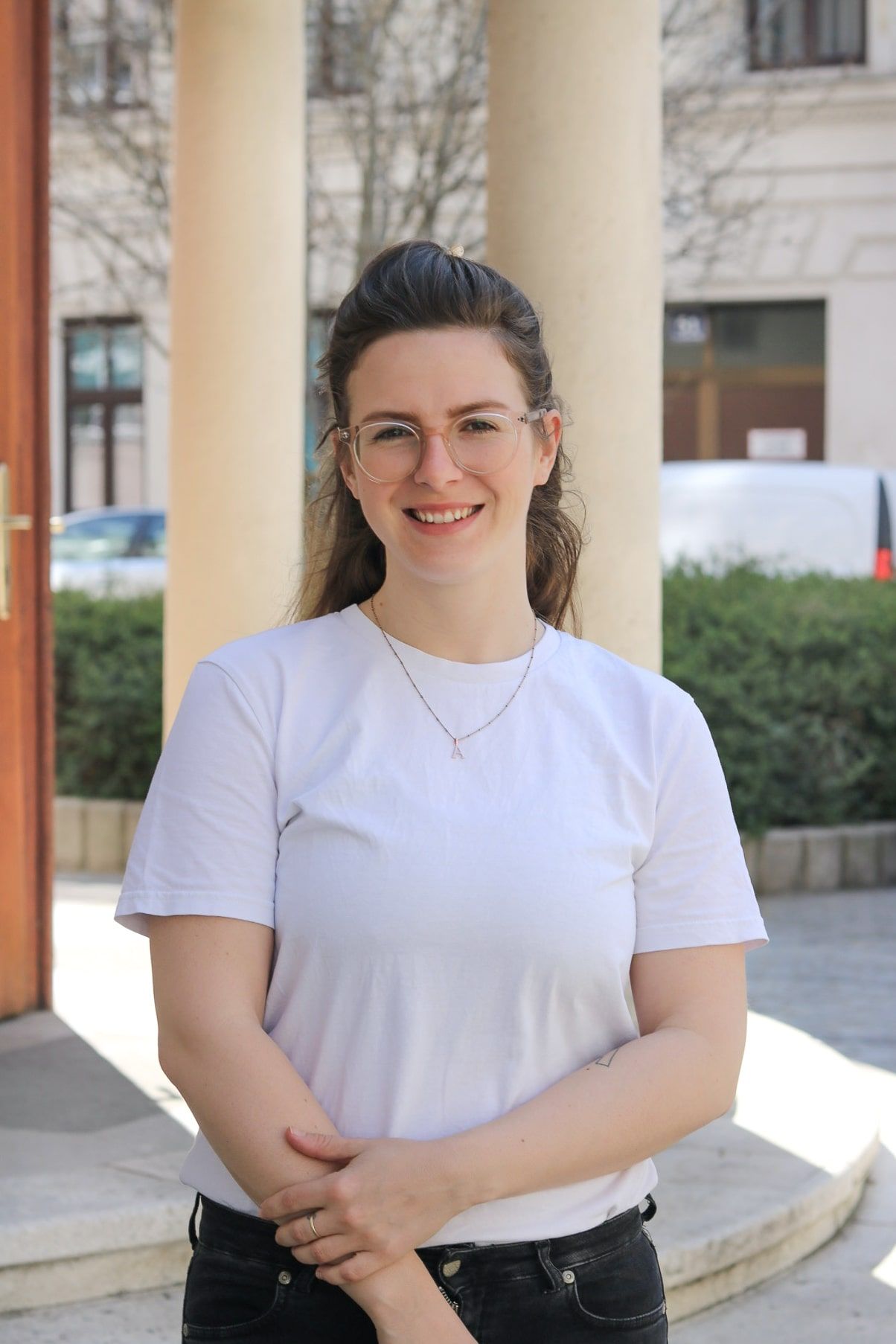 Anna - Graphic Designer
Anna takes care of the aesthetics of our brands. Whether it's about flyers or POS materials - you can be sure that Anna had her fingers in the pie. 
---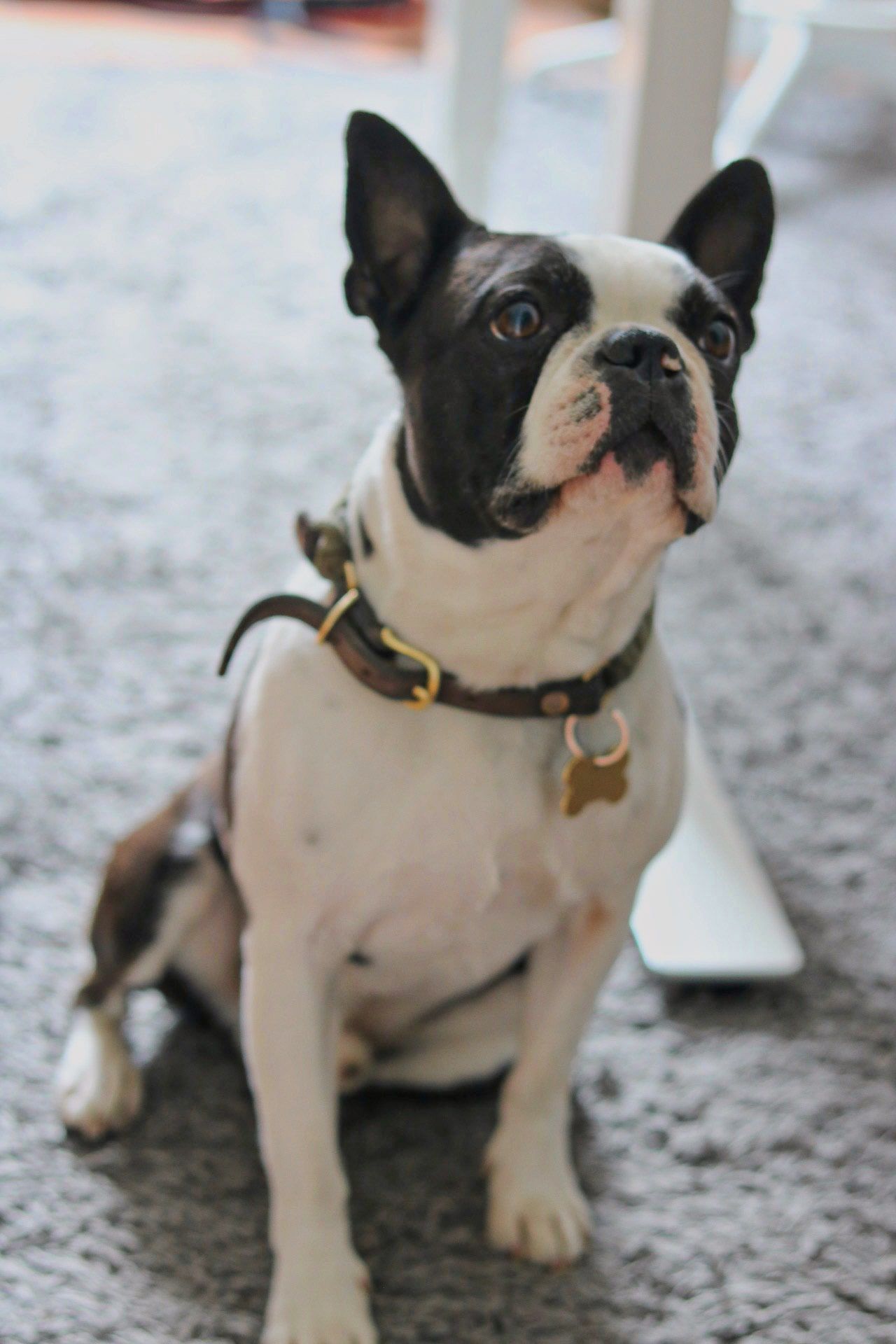 Bruno
Whenever Bruno pays us a visit in the office, the day can't get any better. His motto: "Work hard, cuddle harder!". Okay, if he says so ... 
---